EditMe challenge Wk18
Our guest judge this week is a dedicated Edit Me participant,

Kaylene Maalste

from L'INSTANT. We are so happy to have her this week! Here's a little more about her...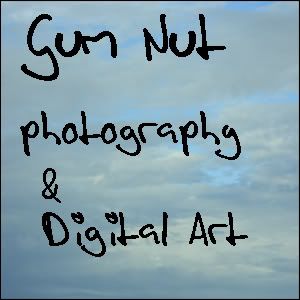 I am retired and live in Berri, Australia with my husband and bossy cat. I have always been interested in creating, in my early days it was playing around with beading, paper maiché, mosaics, quilting and embroidery. I always felt that I needed to focus my creativity into one if not two mediums and I have accomplished this with Art Quilts and photography. My surrounding countryside is full of many different landscapes, in fact sometimes I do not need to even leave my garden. I love taking photographs and then playing with them in my editing software (Photoshop PSE 10) and several great plug-ins. I cannot draw so the computer screen has become my canvas. I participate in challenges that have given me the opportunity to develop my editing skills. I use a CoolPix L120 camera (basically a point and shoot), and I am looking forward to the day I can move up the camera ladder. My husband is very supportive and has grown used to me asking him to pose for me, and coming to an abrupt halt when we are driving so I can take a shot.
Here is this weeks Sooc
and here is my edit:
Opened in CS5
Cropped the image to create a landscape effect.
Removed the fence wire and posts.
Adjusted the image via curves.
Adjusted vibrancy, strength, exposure, detail to create a HDR effect.
Added texture.
Done!
Thank you to Kaylene for this image, I really enjoyed playing with it.
Thank you as always to Branson & Stephanie for hosting such an awesome challenge.
If you'd like to take part in the
EditMe Challenge
then head on over to the blogsite, download the image and have a play.